Discover the perfect city for your trip with our smart travel recommender
Do you have your destination decided? Find the best deals
GOAZ, your travel recommender based on Artificial Intelligence
Do you know what city fits that trip you have in mind?
You have thought about budget, dates, what you want to discover in a city… But what if it wasn't the perfect destination four your ideal trip?
In GOAZ IAT, you'll find the best recommendations for the best travel. Discover the ideal destination for you and organize your tailored trip quickly and easily. With the smart travel recommender, you'll be able to discover your perfect destination and explore it with smart destination guides.
Travel recommendations from other users
Be amazed by the recommendations other travelers share of their ideal destination trough their postcards
Thousands of destinations to travel around the world have already been visited by other Goazers. Discover spectacular corners in each place.
Discover GOAZ's recommendations for traveling
Where can I travel in the fall? What places can I visit with the current COVID-19 situation? Where are the best beaches and coves? And the best routes for hiking? Where can I eat or stay? Discover our blog with the latest travel news.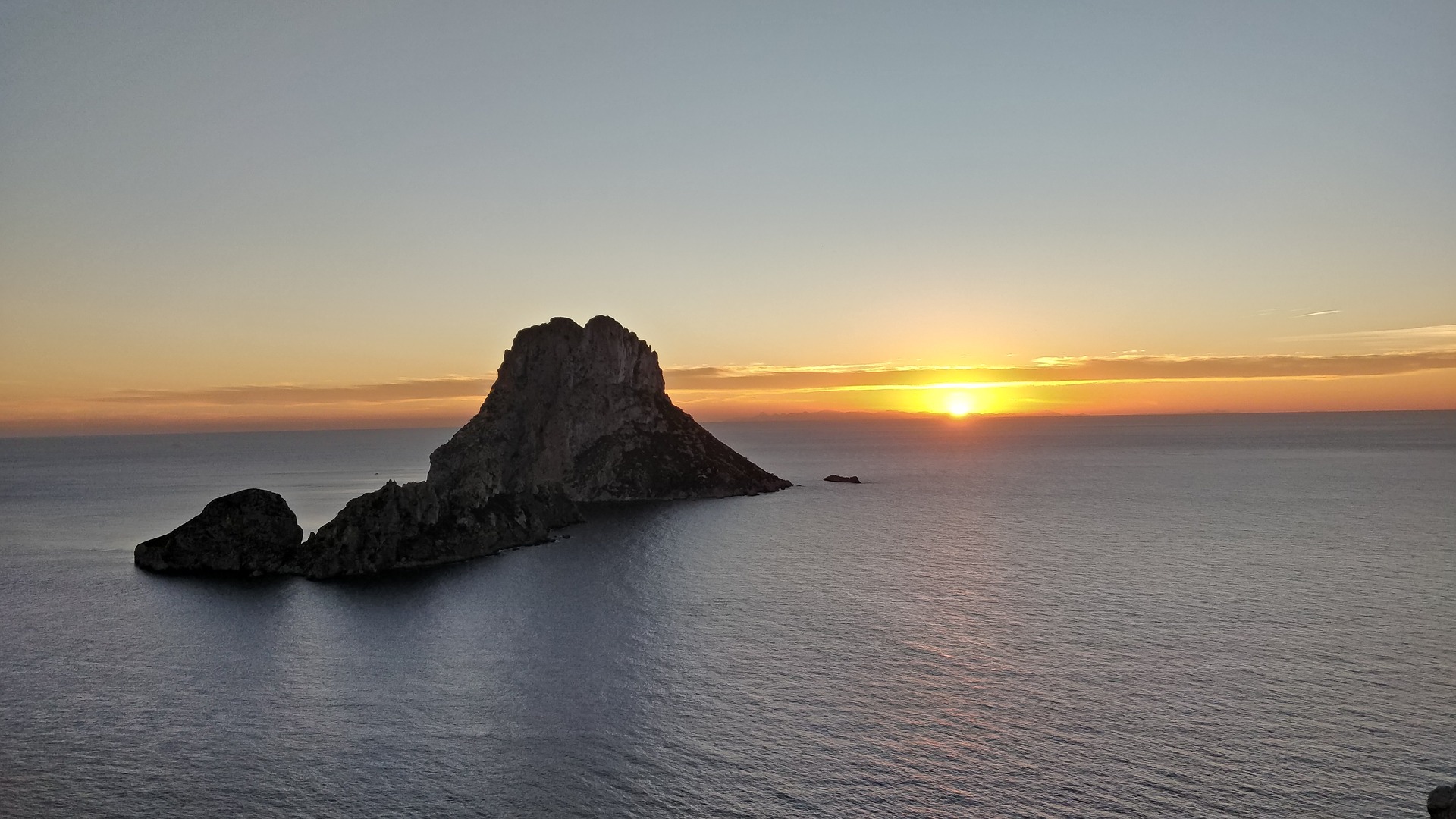 Escapada de fin de semana a Ibiza
Seguro que muchos viajeros han elegido Ibiza como el lugar en el que pasar algunos días de sus vaca ...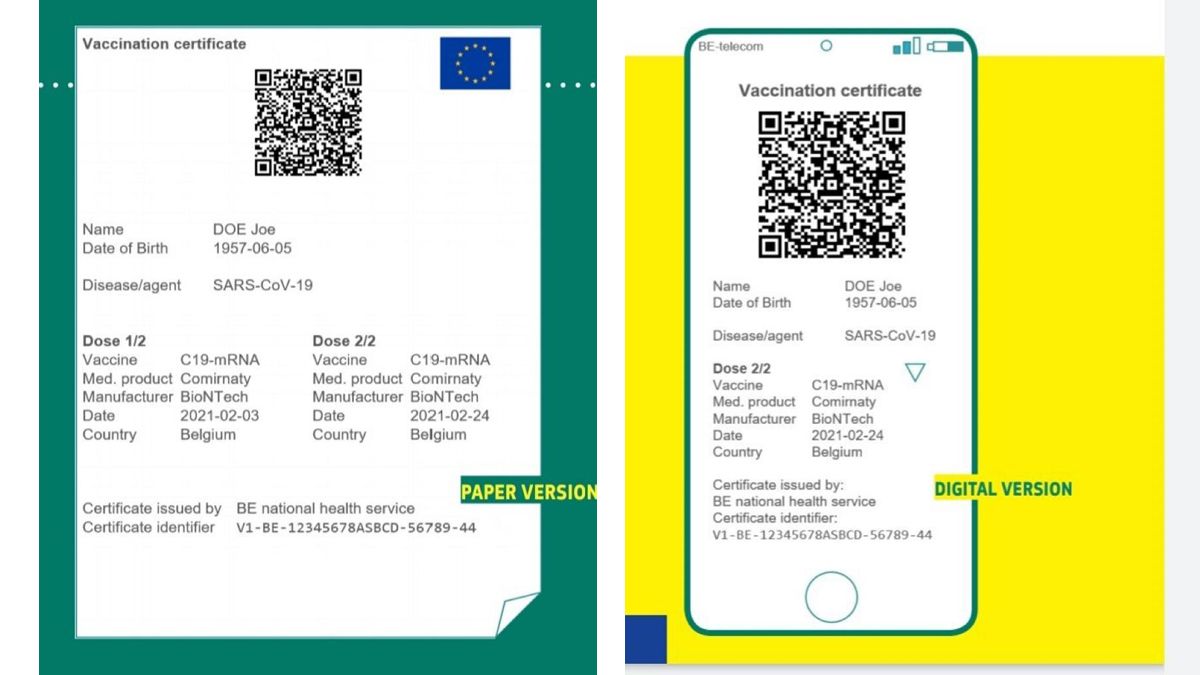 Pasaporte COVID, qué es y cómo conseguirlo
El certificado verde digital, conocido comúnmente como pasaporte Covid, entra el 1 de julio en vigo ...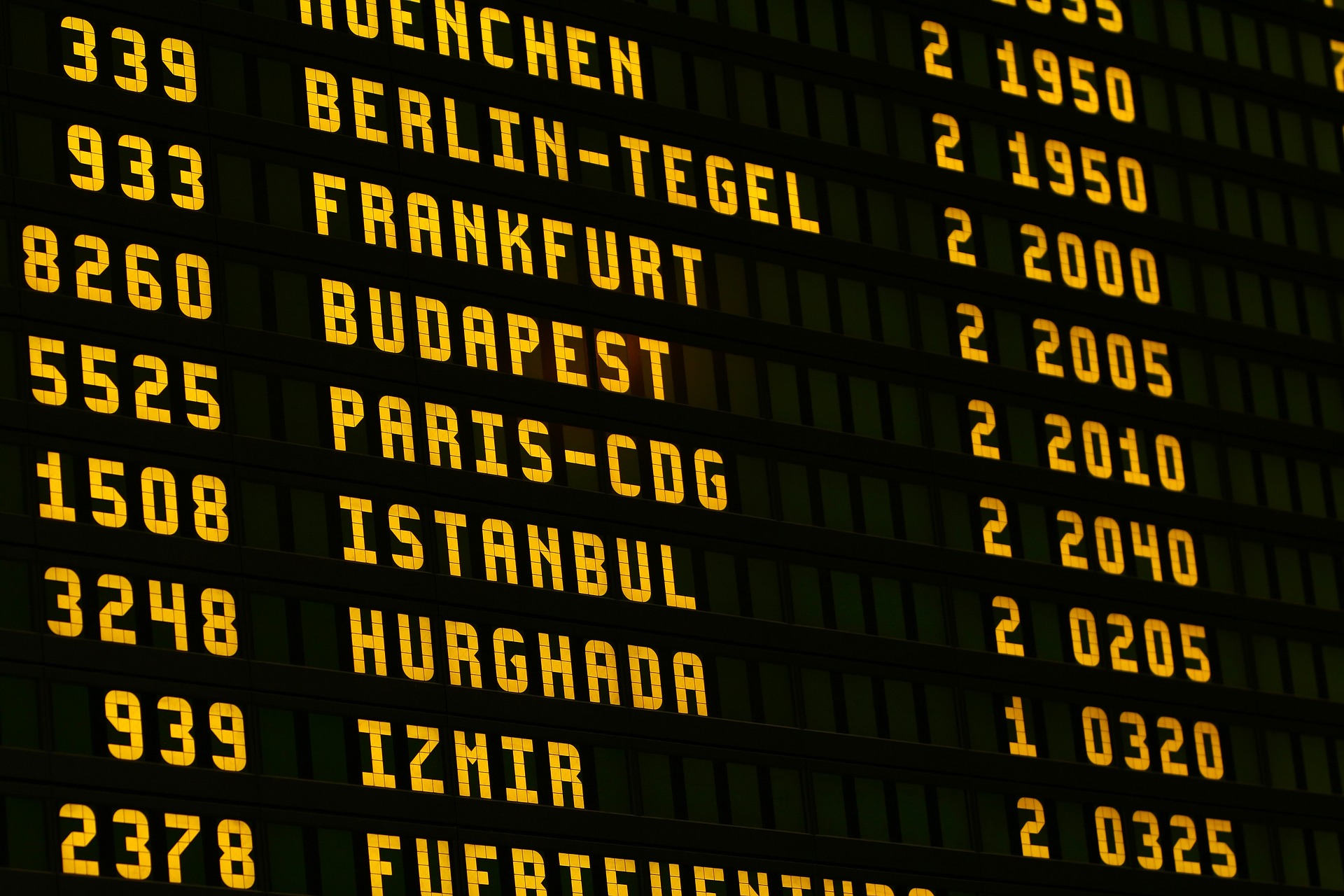 ¿Podremos viajar por Europa este verano?
Según los datos de los viajeros en el recomendador de GOAZ, la gran mayoría estáis planeando un v ...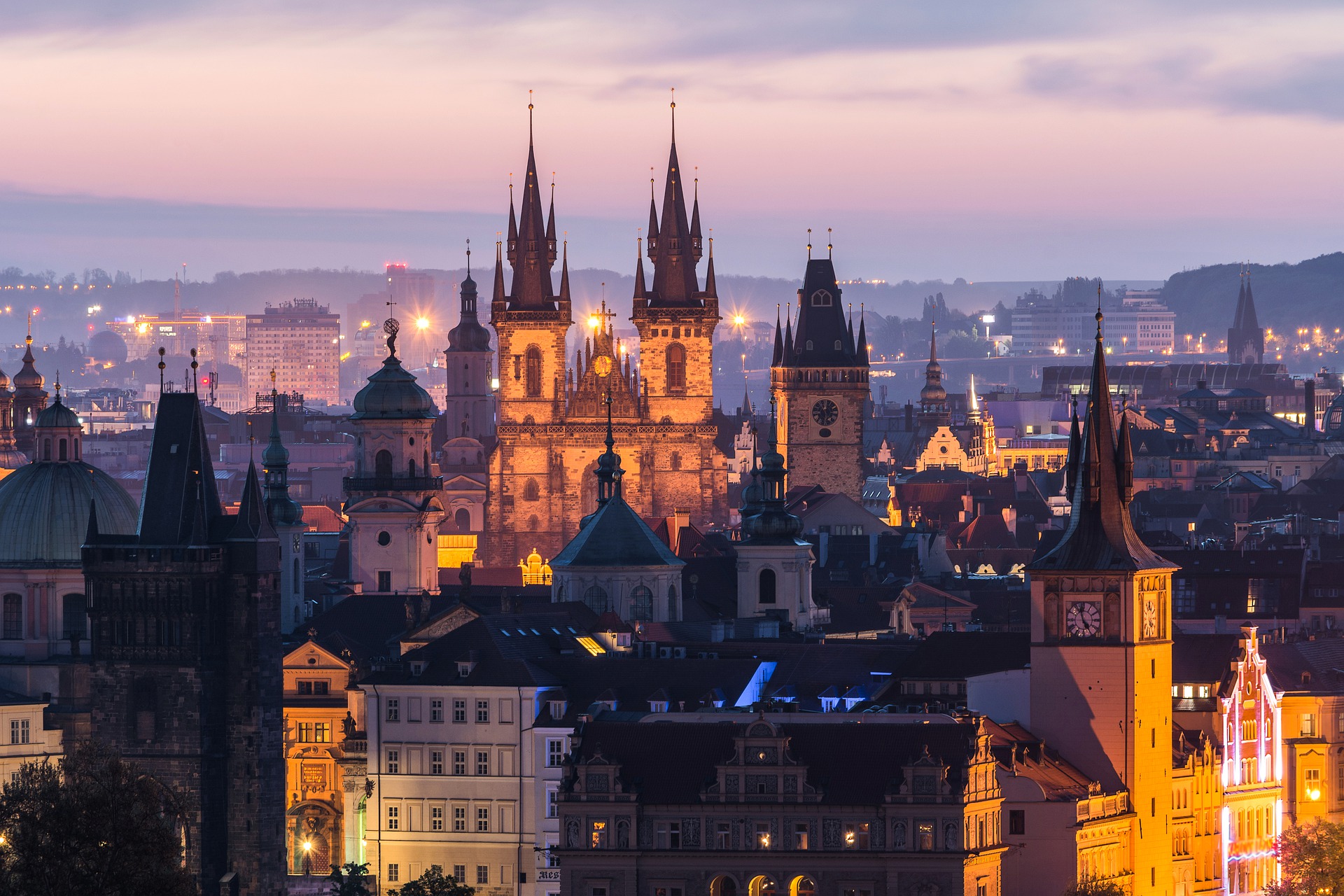 Cascáis, Praga y Las Palmas: las ciudades más recomendadas de mayo
Se nota que los viajeros estaban esperando a que nos abrieran las restricciones y poder viajar. Más ...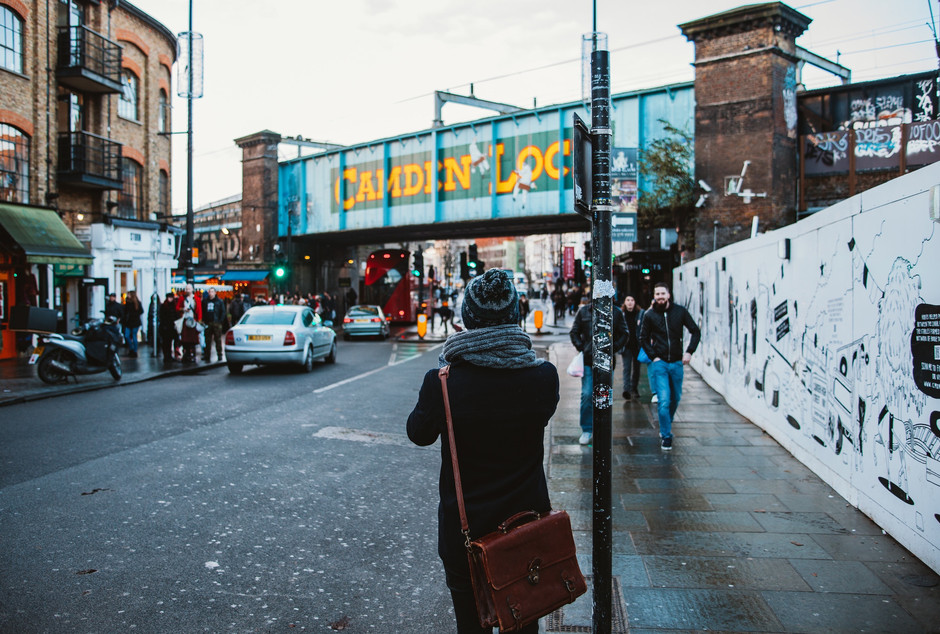 Viajar en 2021: ¿qué haremos?
Vivimos esperando la noticia de que podemos volver a viajar en 2021, a subirnos a un avión y escapa ...

Cómo viajar por Europa en época Covid
Con la actual situación derivada de la pandemia mundial, nos hemos visto obligados a posponer los v ...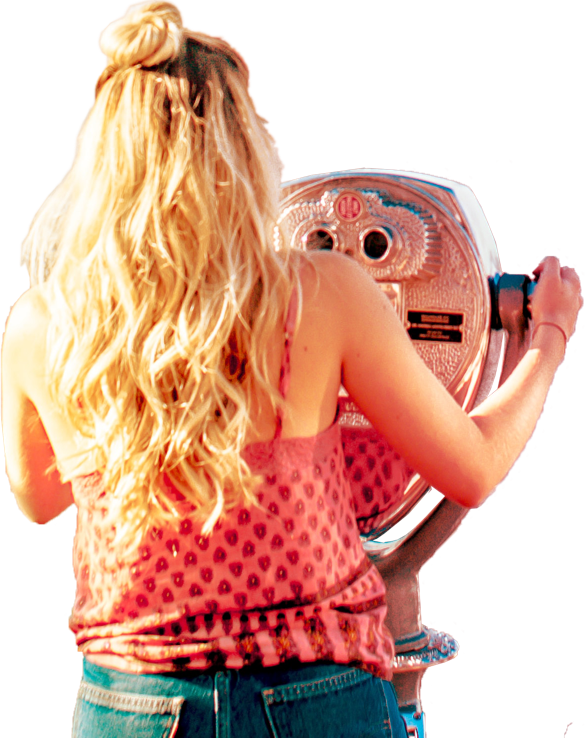 Find out the best plans for your next trip
Guided tours, group activities, gastronomic experiences and much more